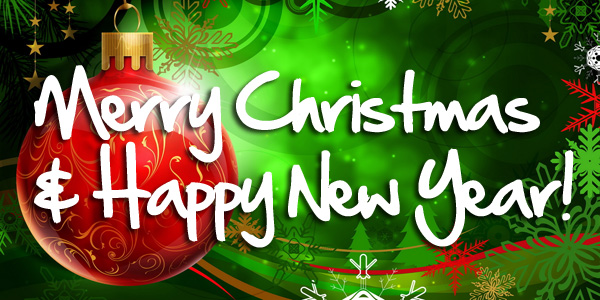 The team Anchorage Dental Care would like to wish all of our dear clients a Merry Christmas, Happy Festive Season and Joyful 2016.
We will be open:
Saturday 26th December 8.30 to 11am
Tuesday 29th  and Wednesday 30th as normal
Thursday 31st 8 to 11am and
Saturday 2nd January 8.30 to 11am
Resuming normal hours Monday to Saturday from the 4th of January.
For all emergencies please leave us a phone message, a website request or contact us via email enquiries@anchoragedental.com.au
Happy Holidays.
Yours in health,
Anchorage Dental Care