COVID-19 Update
Dear Valued Clients, Friends and Family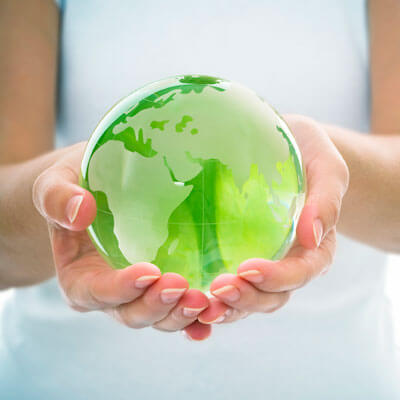 Our highest priority at Anchorage Dental Care is the health and well being of our clients, team members and their families. We all need to do our part to encourage each other to stay at home and 'flatten the infection curve'. The sooner we do the sooner we can return to our normal lifestyles.
As a result of the fast evolving situation involving the COVID-19 Pandemic, the escalating risks and guidelines and recommendations set out by the Australian Dental Association and the Chief Medical Office, we are now required to defer treatment and care as of Friday 27th March 2020.
We have therefore closed Anchorage Dental Care for all treatment with the exception of emergencies causing pain and trauma.
We will still be contactable by phone messages, emails and website requests over this time and we look forward to contacting you once the restrictions have been lifted.
It is essential to practice good oral hygiene and control sugar consumption to reduce potential issues during this period . As always we recommend using an electric toothbrush twice a day and flossing once a day. Additionally, care should be taken to avoid hard foods that may cause damage or fracture to the teeth.
If you do receive an appointment please keep the following points in mind, as we recognise that some of these precautions may be a temporary inconvenience please be assured that your health is our number one priority:
Please brush your teeth prior to attending your Dental Appointment
If you have travelled outside of the country recently or have been in contact with someone that has, we ask that you please reschedule your appointment.
If you or a family member has recently been sick with a fever, cough, shortness of breath, runny nose or sore throat we ask that you please reschedule your appointment.
Please use the hand sanitiser that has been provided when you enter the Practice
Please limit entry to Practice to PATIENTS only, but if necessary an accompanying assistant or a guardian
We would like to ensure our patients that Anchorage Dental Care operates the highest level of infection control standards. This includes the strictest of hygiene controls, care and cleanliness.
Sincerely hoping you and your families stay safe and healthy and hoping to look after you all soon,
Dr Michael Shams and the Anchorage Dental Care Team

Anchorage Dental Care | (08) 9407 7888