Meet Dr Zin Zin Wong
(Dentist), DMD (UWA)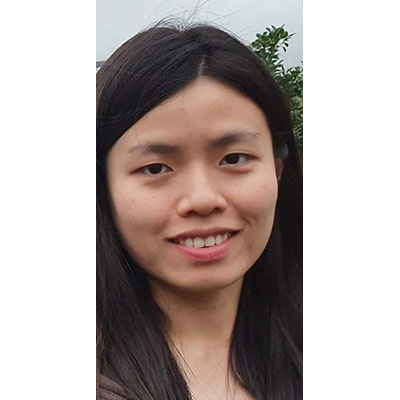 Growing up, Dr Wong always knew she wanted to be a dentist. After having had orthodontic work done in her adolescence, she's been working towards her dental dreams—and at Anchorage Dental Care, loves helping patients every day.
"Helping patients get a beautiful smile, regain their confidence, and ultimately change their life is the best part about my job."
Education & Professional Development
Dr Wong received a Bachelor of Science (Biochemistry) from Melbourne University, followed by a DMD from the University of Western Australia.
She enjoys participating in professional development courses, as they provide her with the tools and knowledge to help patients achieve their smile goals.
Outside of the Practice
When she's not caring for patients' smiles, Dr Wong enjoys volunteering and providing dental services for the less fortunate, trying new restaurants, and spending time with friends. Originally from Singapore, Dr Wong loves to talk about the culture of her city-island-nation. If you're curious, ask at your next visit!
If you are anxious about visiting the dentist, contact Anchorage Dental Care and ask to make an appointment with Dr Wong, who will set your mind at ease.