Looking for a dentist?
At Anchorage Dental located, we have a compassionate team of professional dentists who are committed to making sure that their patients feel comfortable at all times while receiving the best quality care and services. The Dentist and Dental Specialist team at Anchorage Dental in Mindarie Servicing Joondalup, Jindalee, and other northern Perth have many years of dentistry experience. For more information on each of our dentist and specialist, please click on the name below: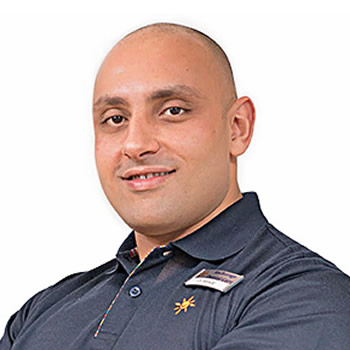 Dr Michael Shams
(Dentist), BDSc (WA)
My Journey to Dentistry
Anchorage Dental's practice owner, Dr Shams has a wealth of dentistry knowledge and experience and has been practising dentistry for over 15 years. He is here to help with all of your dental needs. "From a young age, I liked to draw and use my hands. My favourite subjects were the more technical ones like math and chemistry. Dentistry involves all these aspects, from creating things for my patients to different calculations."
---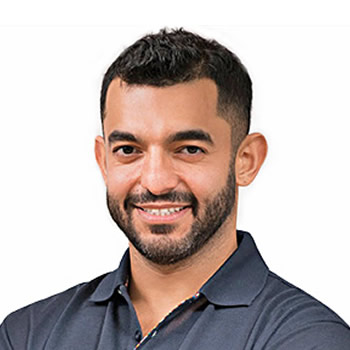 Dr Frank Farhadi
(Dentist), BDSc (UWA)
A Continuing Dental Education
Dr Farhadi wants to make a positive impact on people's lives and has recently completed an intensive training program in surgical implant placement in Colombia. "I was led to dentistry because of my passion in science and medicine, combined with my want to make a large impact on peoples' lives. I love seeing patients leave our practice being able to smile confidently."
---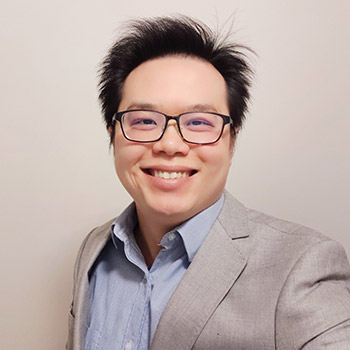 Dr Benjamin Shih
(Dentist), DMD (UWA)
Whether he's providing preventative or cosmetic & restorative dental treatment, Dr Ben finds it rewarding to help patients at Anchorage Dental Care achieve healthy, beautiful smiles.
"To me, dentistry is a fusion of art and science, areas for which I have strong passion."
---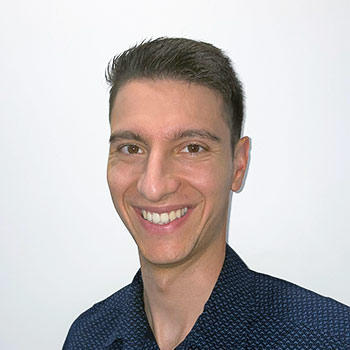 Dr Charles Tricoli
(Dentist)
Dr Charles strongly believes that oral health is a critical part of general health and wellbeing. Born in Western Australia, Dr Charles sees dentistry as an opportunity and privilege to provide important healthcare services to his local community.
---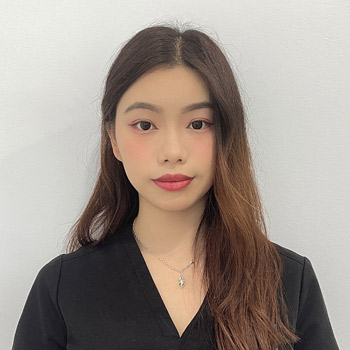 Meet Dr Ivy Wu
(Dentist)
Graduating from the University of Queensland with a Bachelor of Dental Science (Hons), Dr Ivy enjoys all aspects of general dentistry and aims to make dental visits enjoyable for all patients. Dr Ivy believes that a good dentist-patient relationship is most important and leads to the best treatment outcomes. She has a special interest in restorative and preventative care, as well as oral surgery.
---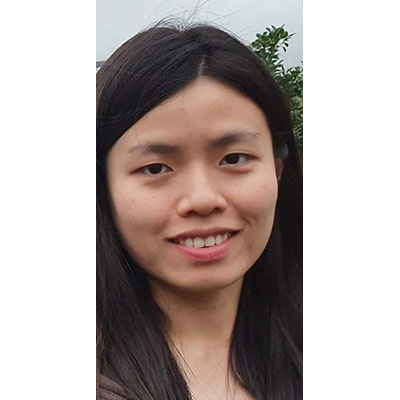 Meet Dr Zin Zin Wong
(Dentist)
Dr Wong received a Bachelor of Science (Biochemistry) from Melbourne University, followed by a DMD from the University of Western Australia. She enjoys participating in professional development courses, as they provide her with the tools and knowledge to help patients achieve their smile goals.
---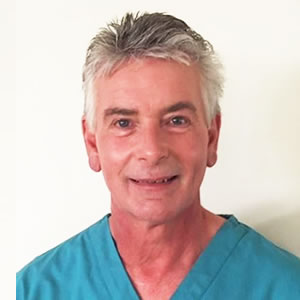 Barry McGee, Clinical Prosthetist
Throughout life, Barry has enjoyed both art and science. As Clinical Prosthetist at Anchorage Dental Care, he gets to combine his love of both by helping individuals achieve their prosthetic rehabilitation, striving to produce high-quality results for everyone he welcomes into his care.
Looking for a dentist in Mindarie for yourself or your family?
Anchorage Dental Care are caring, honest and professional dentist in Northern Perth? Call Anchorage Dental today on (08) 9407 7888 or fill out our simple online form.
BOOK AN APPOINTMENT