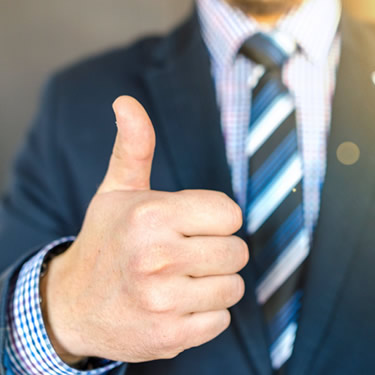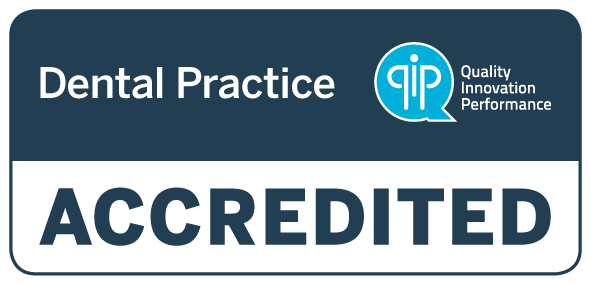 If you've been looking for a dentist, it can be overwhelming to decide what dental practice to choose. You want dentists with considerable experience and who offer a range of services. Also, you want to make sure that you and your family will be in good hands— that you'll be safe and secure. Our recent Quality Innovation Performance (QIP) accreditation provides patients with that assurance.
QIP is Australia's leading healthcare accreditation organisation for dental practices.
The voluntary accreditation of private dental practices is based on the incorporation of a set of National Safety and Quality Health Service (NSQHS) Standards. Attaining these standards means that a dental practice has proven to be of the highest calibre when it comes to providing quality patient care within Australia.
What's Involved in Getting Accredited?
Specifically, to obtain QIP accredited status, dentists self-assess against the pertinent criteria in the NSQHS Standards 1-6. These include infection prevention, procedure matching, medication safety and patient identification.
Once a dentist has completed their self-evaluation, an independent reviewer will inspect the practice. The reviewer does so to determine whether 100% of the actions itemised in the standards have been satisfactorily met.
Enjoy Priceless Peace of Mind
When selecting an accredited practice, a patient can expect a reduction in both clinical and general risks. You also can enjoy matchless peace of mind. How? By knowing that all staff members are educated and engaged in implementing dental systems and improving dental processes within their practice. By choosing a QIP accredited dental practice such as ours, you can be confident that you are receiving treatment that is aligned with the highest national standards of care.
Four Ways We Go Above and Beyond
Here are just four of the ways our practice goes above and beyond to ensure safety and quality:
We stay abreast of industry trends and are always seeking innovative ways to improve.
We maintain important relationships with other key bodies and influencers within the dental industry.
Our dentists are Australian qualified and registered with our industries governing body.
Professional education, coaching and development are available for our team members.
Our Commitment to You
At Anchorage Dental Care, we care deeply about each patient. That's why we always will go the extra mile to seek excellence in everything we do for their benefit. We are committed to the ongoing improvement of the policies and procedures that regulate our dental practice.
You can feel confident about entrusting your family's oral healthcare to our capable team. Contact us today to book an appointment or to find out more about our QIP accreditation.